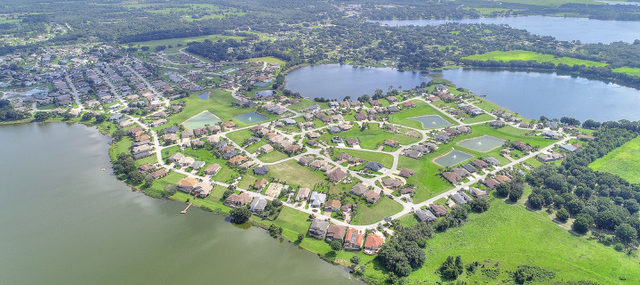 Mt. Olive Shores North is most desired for RV snow-birds. Pads are offered for rent by private owners.  The rates for rentals vary depending on amenities, location and the individual owners desires. All renters enjoy the same benefits as owners. Renters must abide by the HOA rules in both sections of our community. Some rules that renters need to consider are shown below. Renters can participate in our scheduled events and activities. It is a wonderful place to spend winters, springs, fall and even summers. 
Any person under 18 years of age can not stay here over 30 consecutive days.
Only Class A motorhomes are permitted to park on pads.  
Any RV, other than a Class A motorhome, must be parked under an RV port or in a RV garage.
No commercial vehicles are permitted in driveways or under car ports. If one owns a vehicle with business signage on it must be kept inside a car garage.
A trailer must be parked with an RV on a pad or kept in an RV garage.
Renters must register with the Security Guard for the duration of their stay. They can purchase a RFID sticker for access through the entrance to the community. This sticker will automatically deactivate on the date the registration indicates the rental period ends.
We look forward to helping you find a rental property that meets your needs and dates.
I'd love to hear from you.
Drop me a line and I'll get back to you as soon as I can!