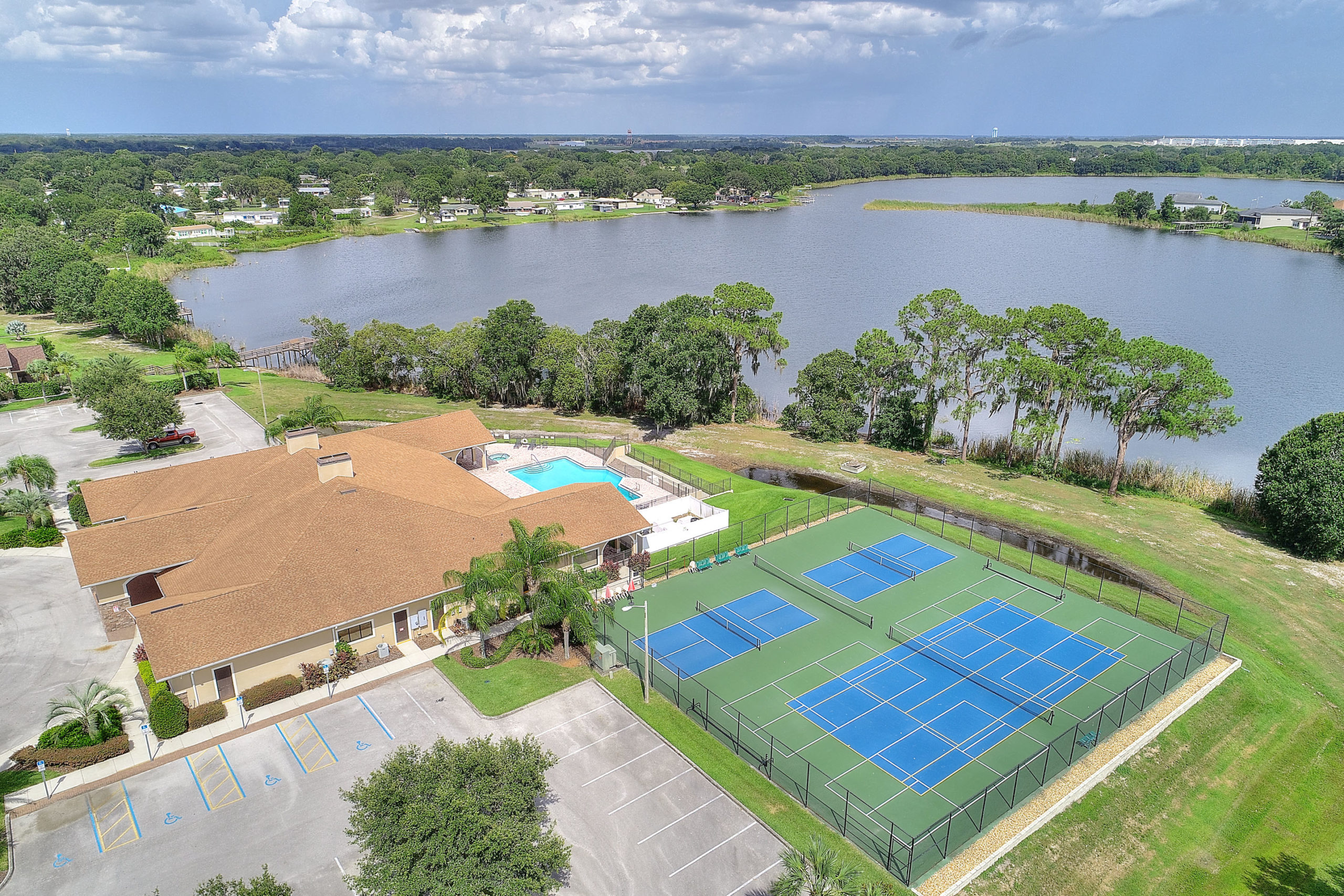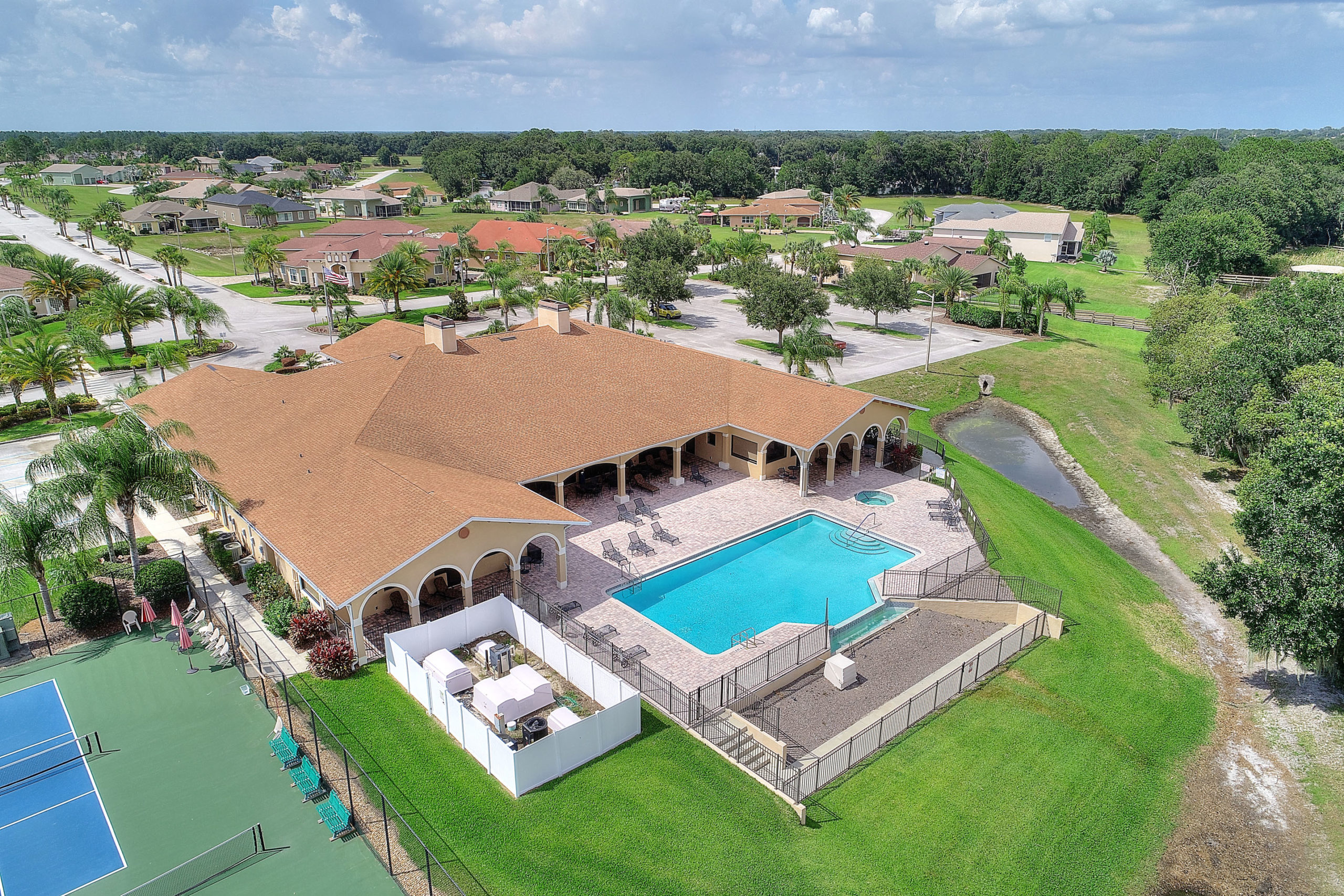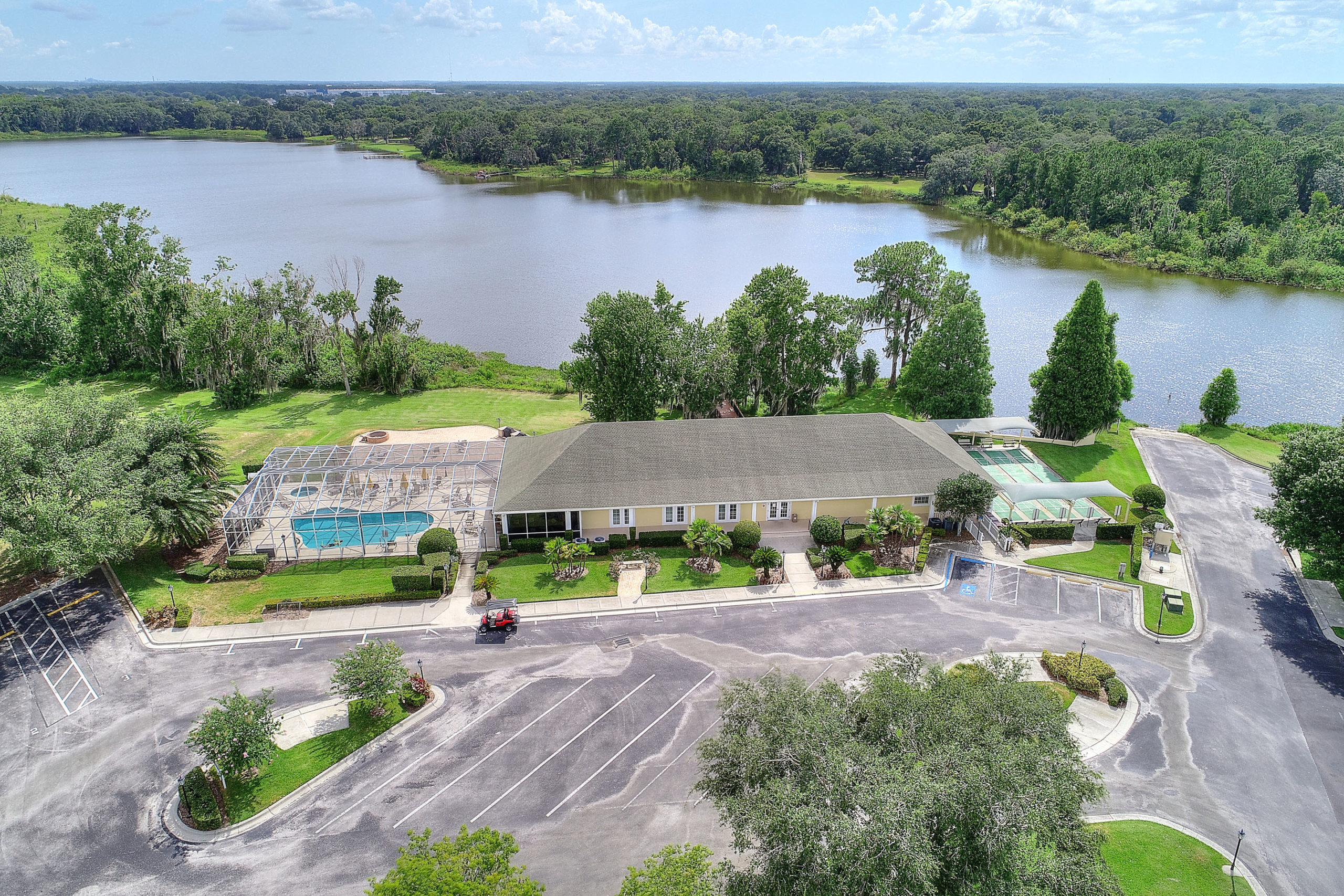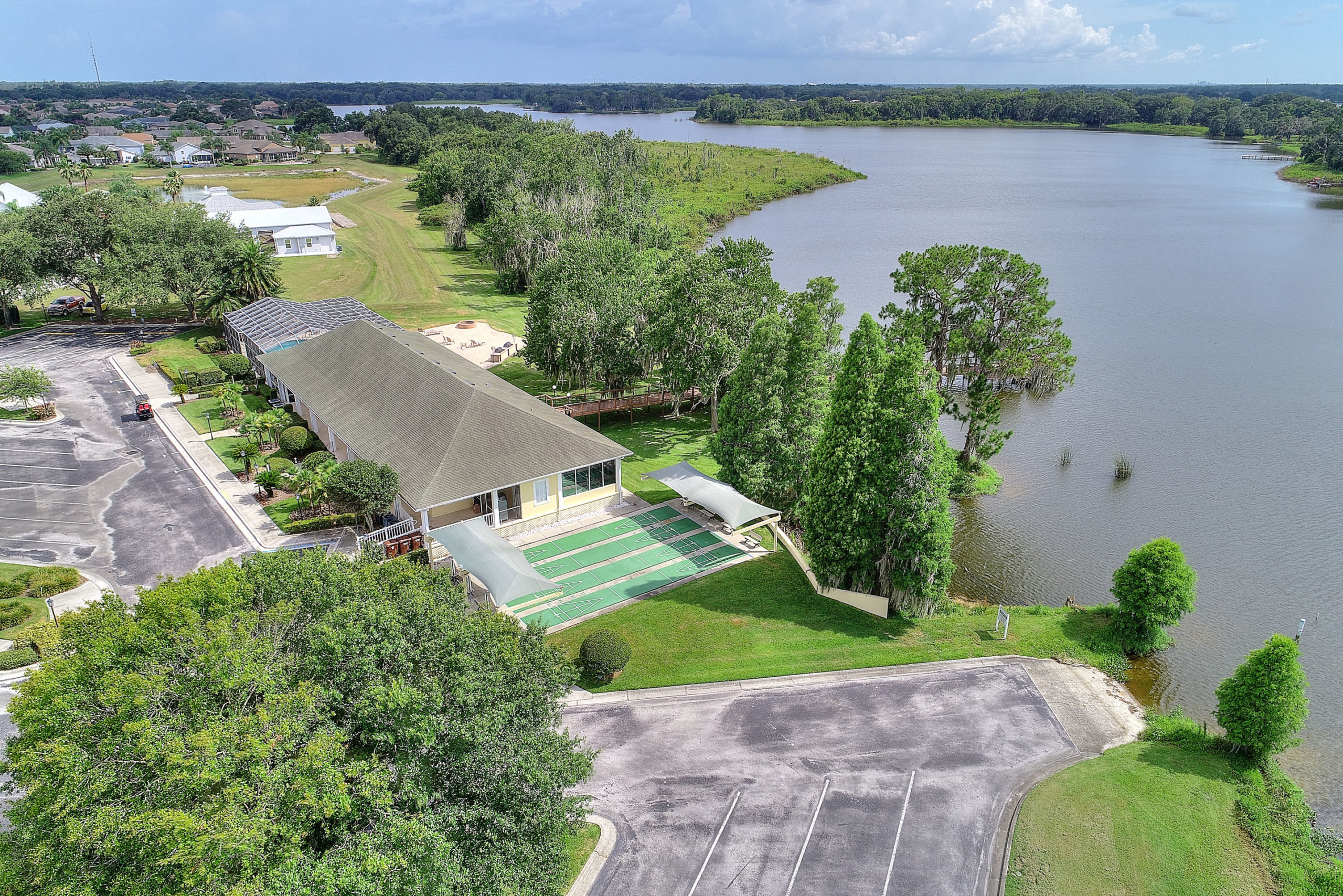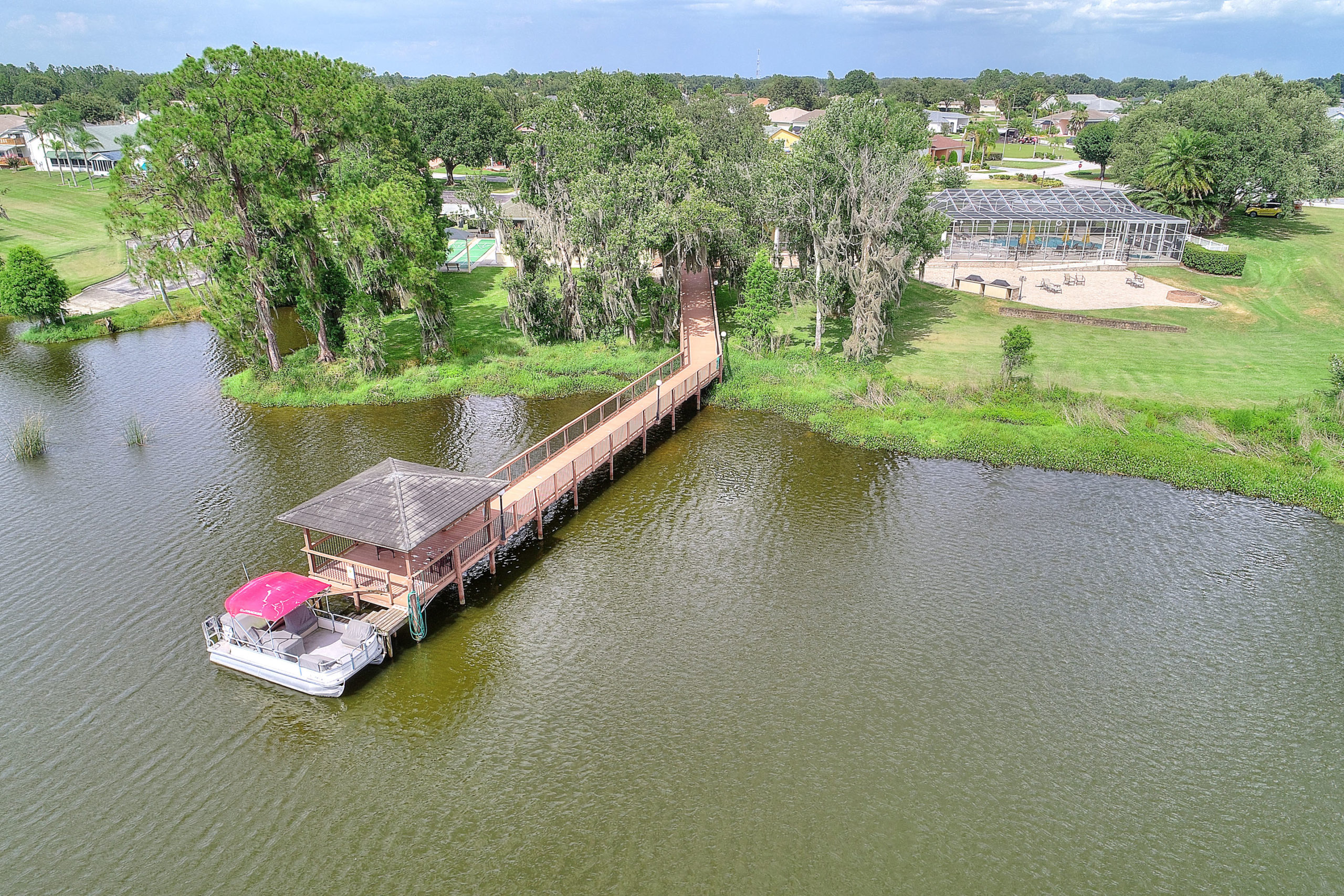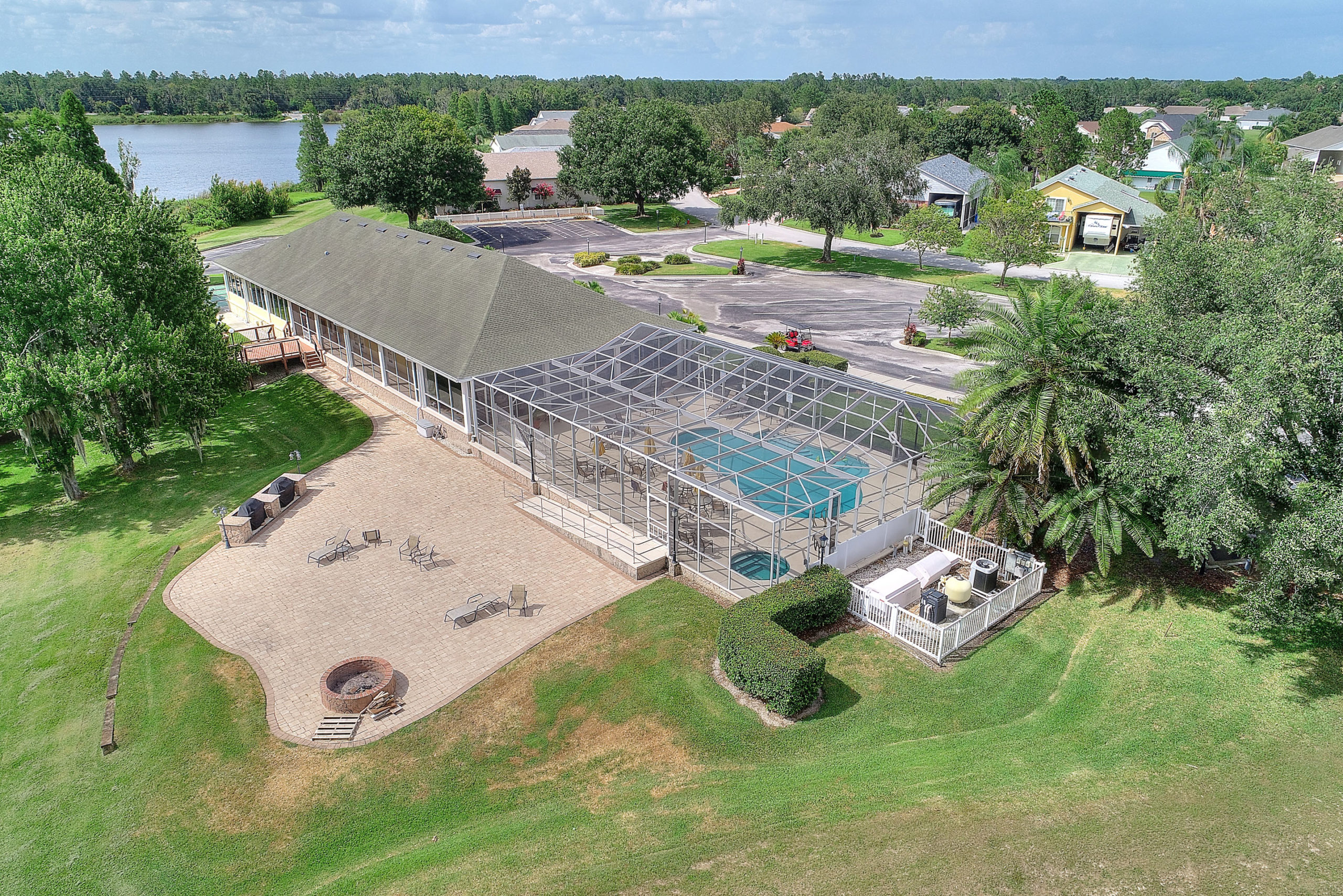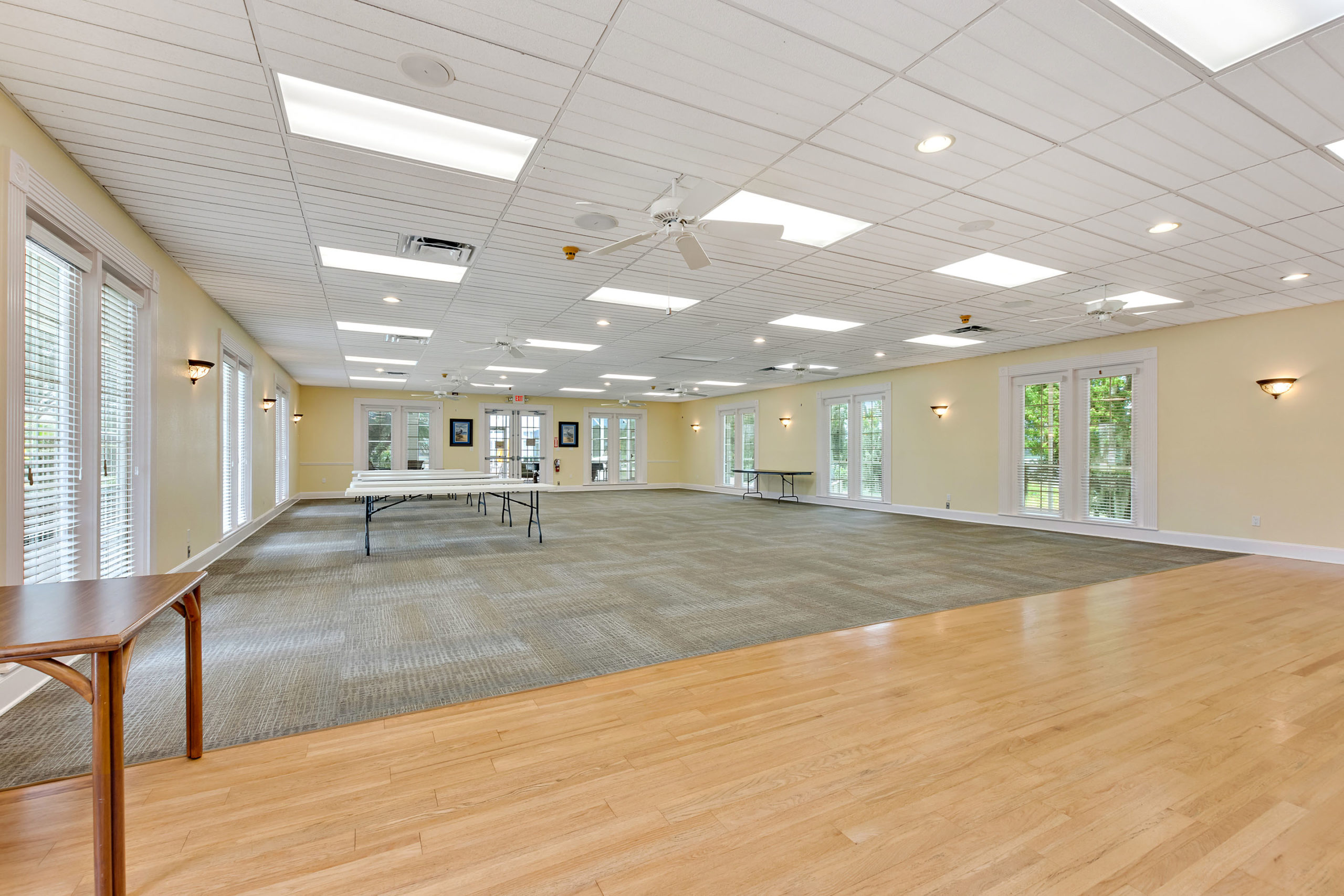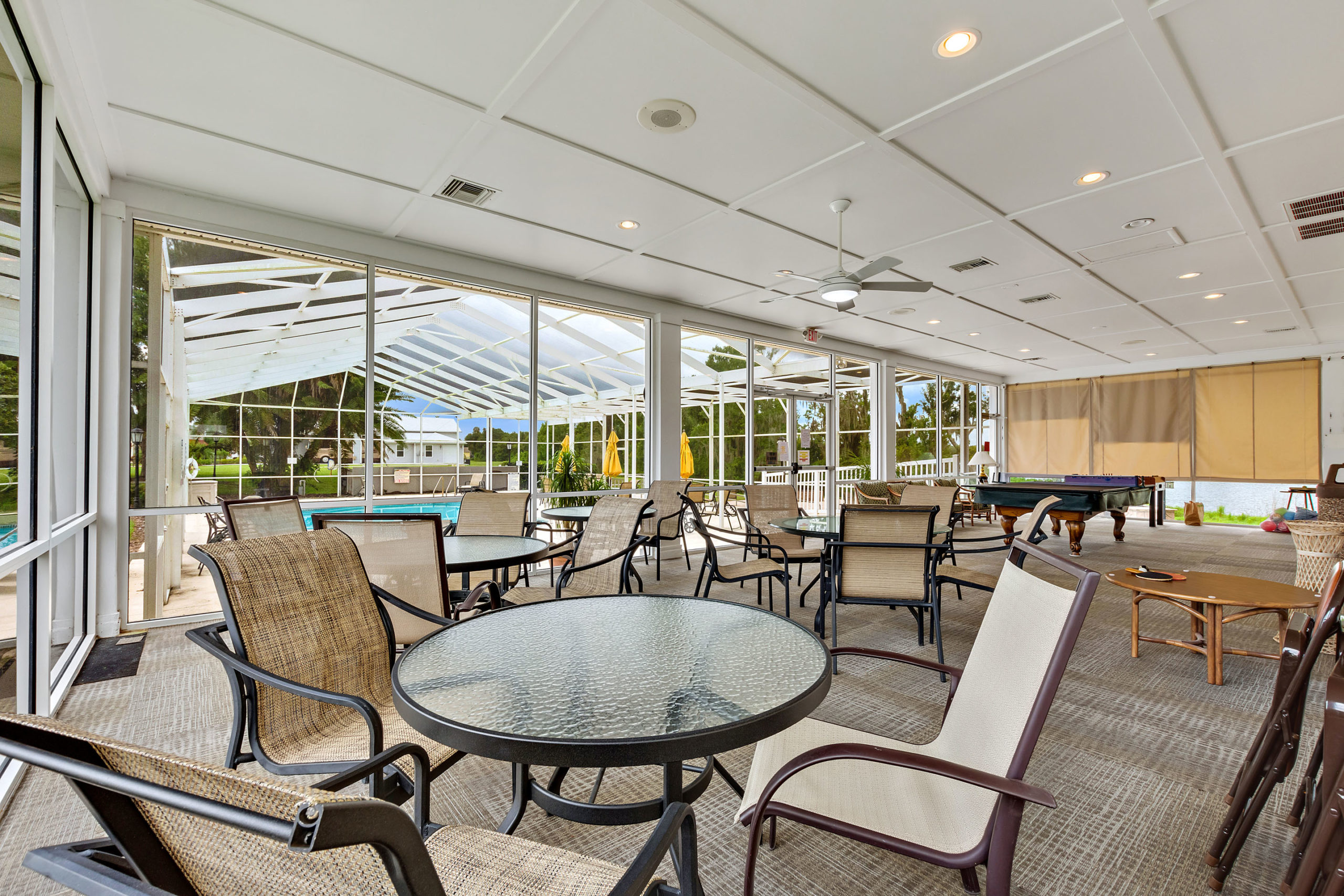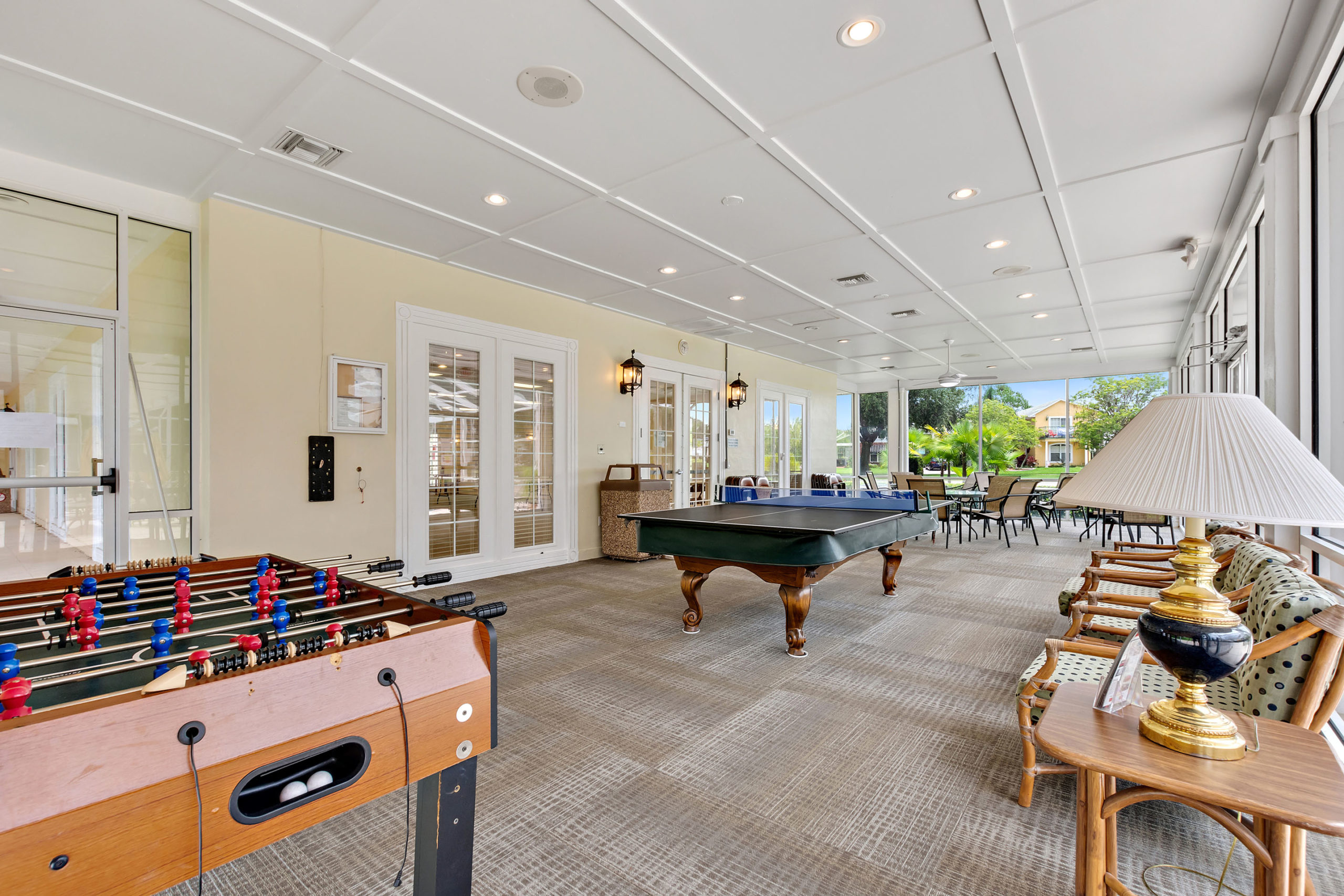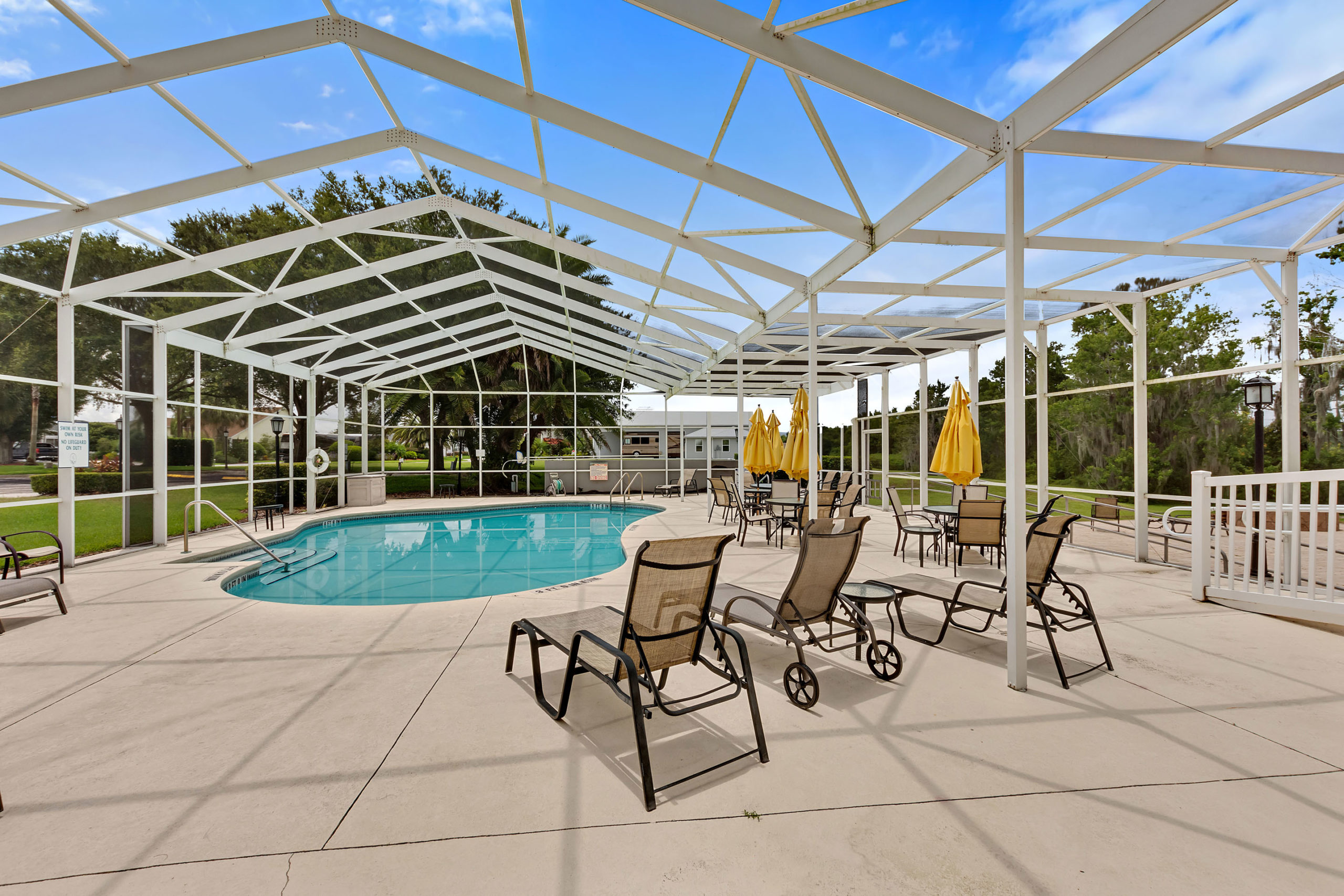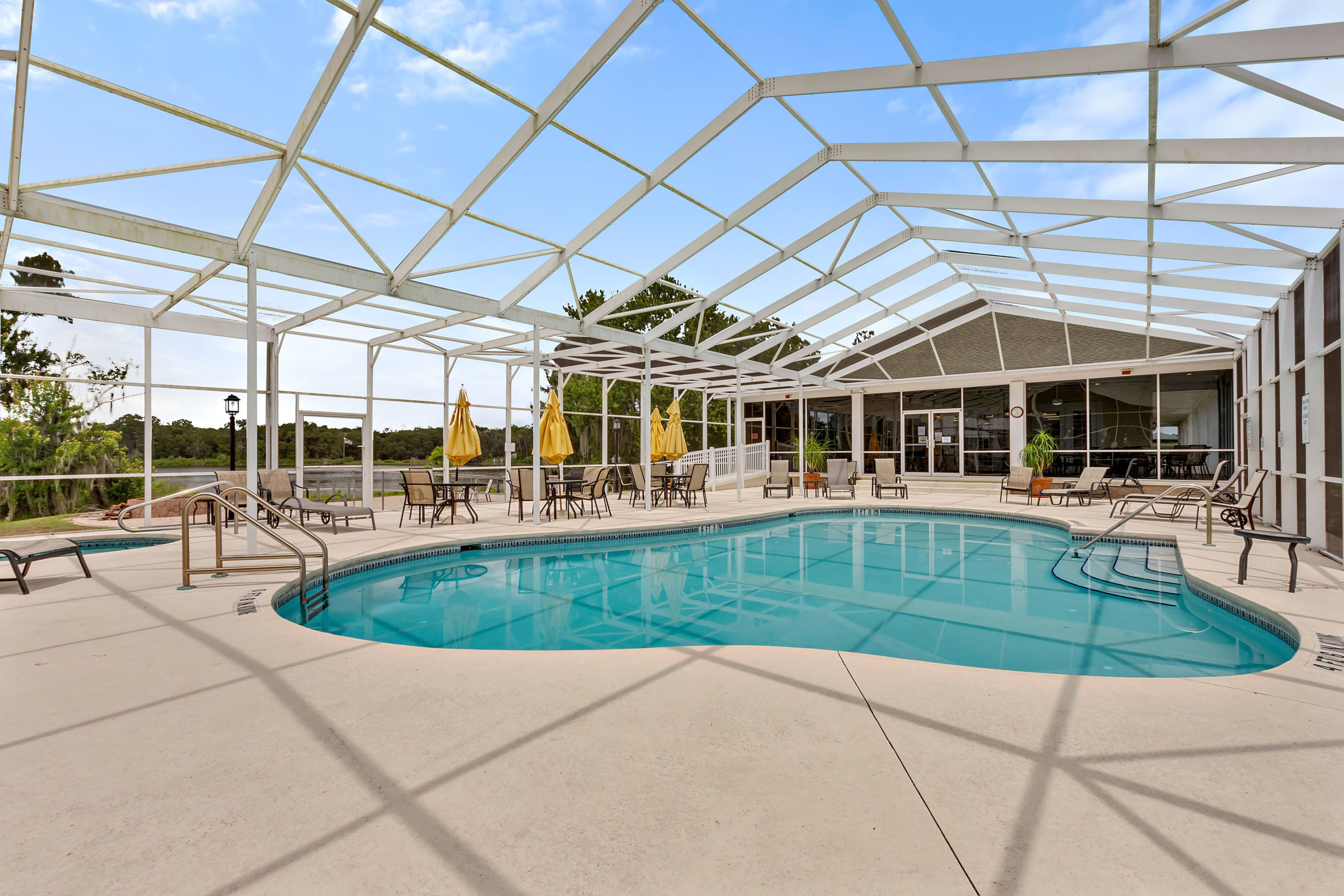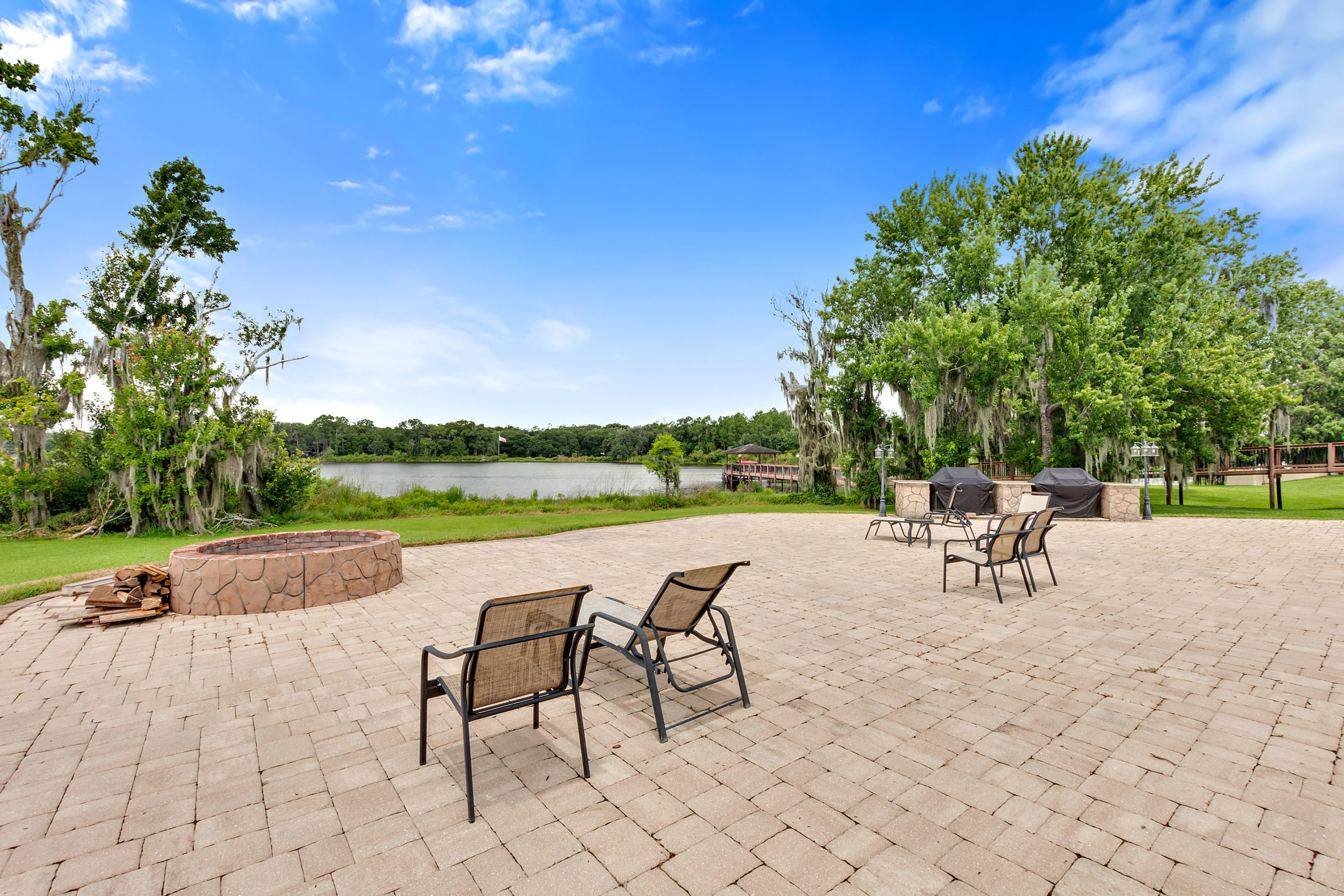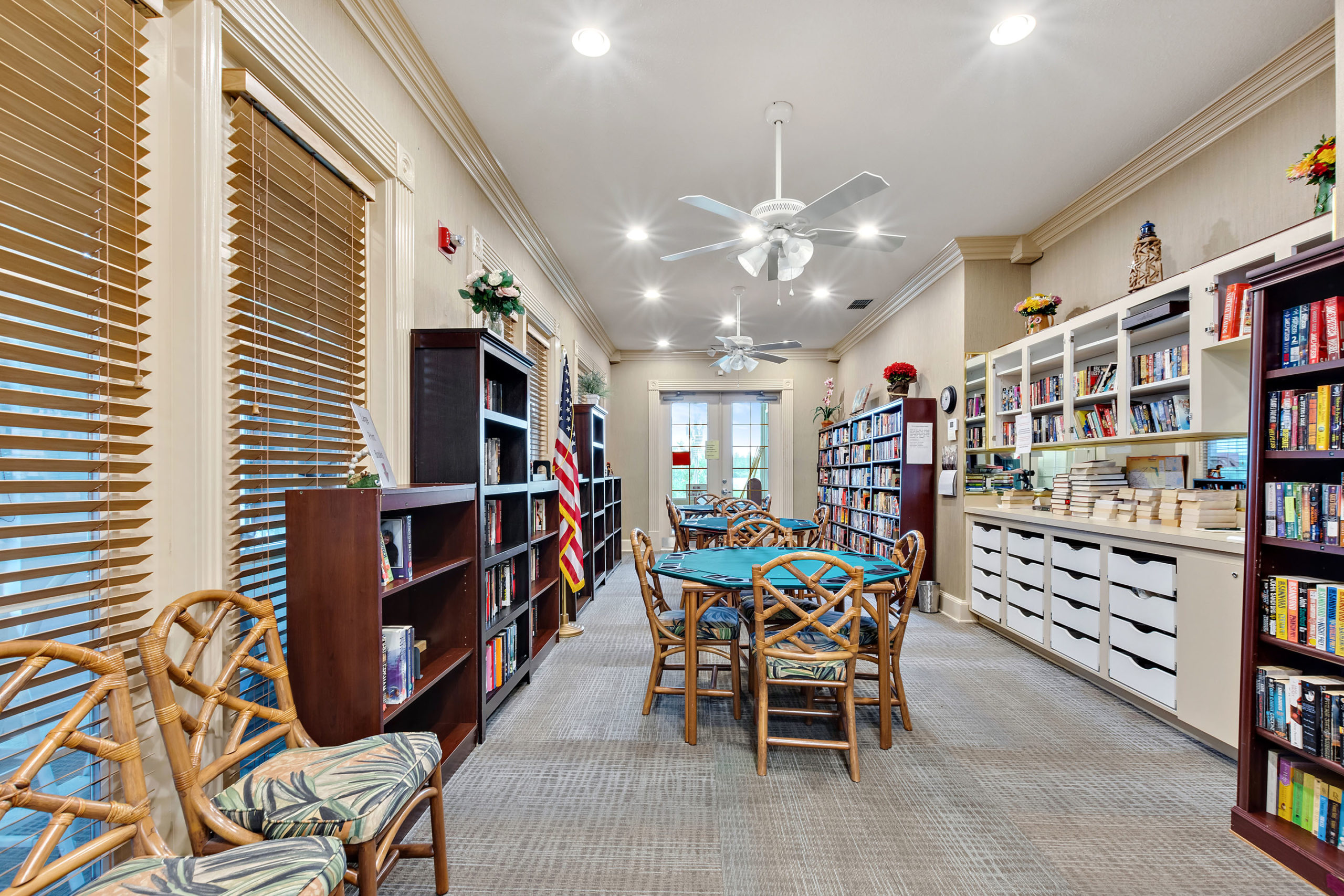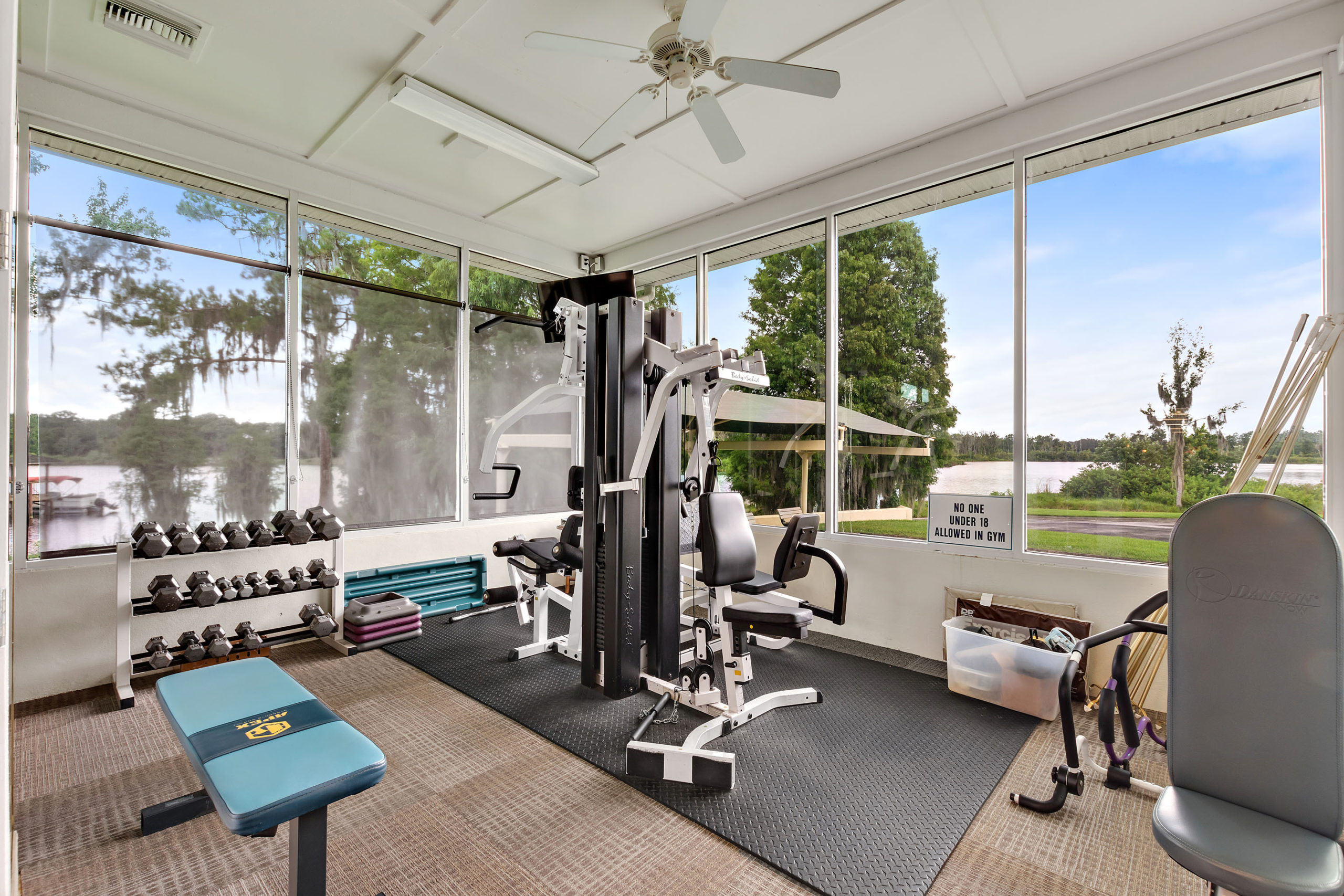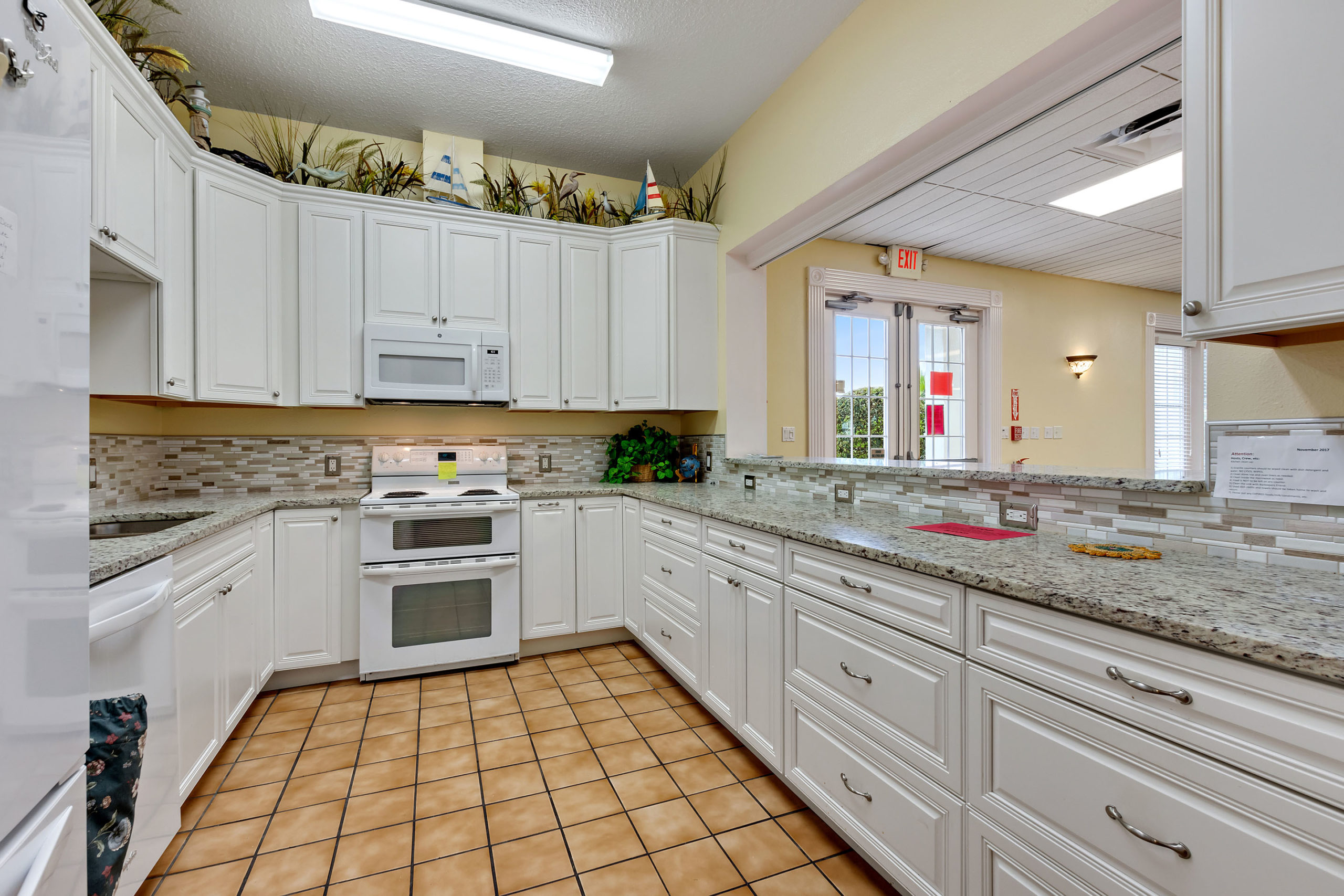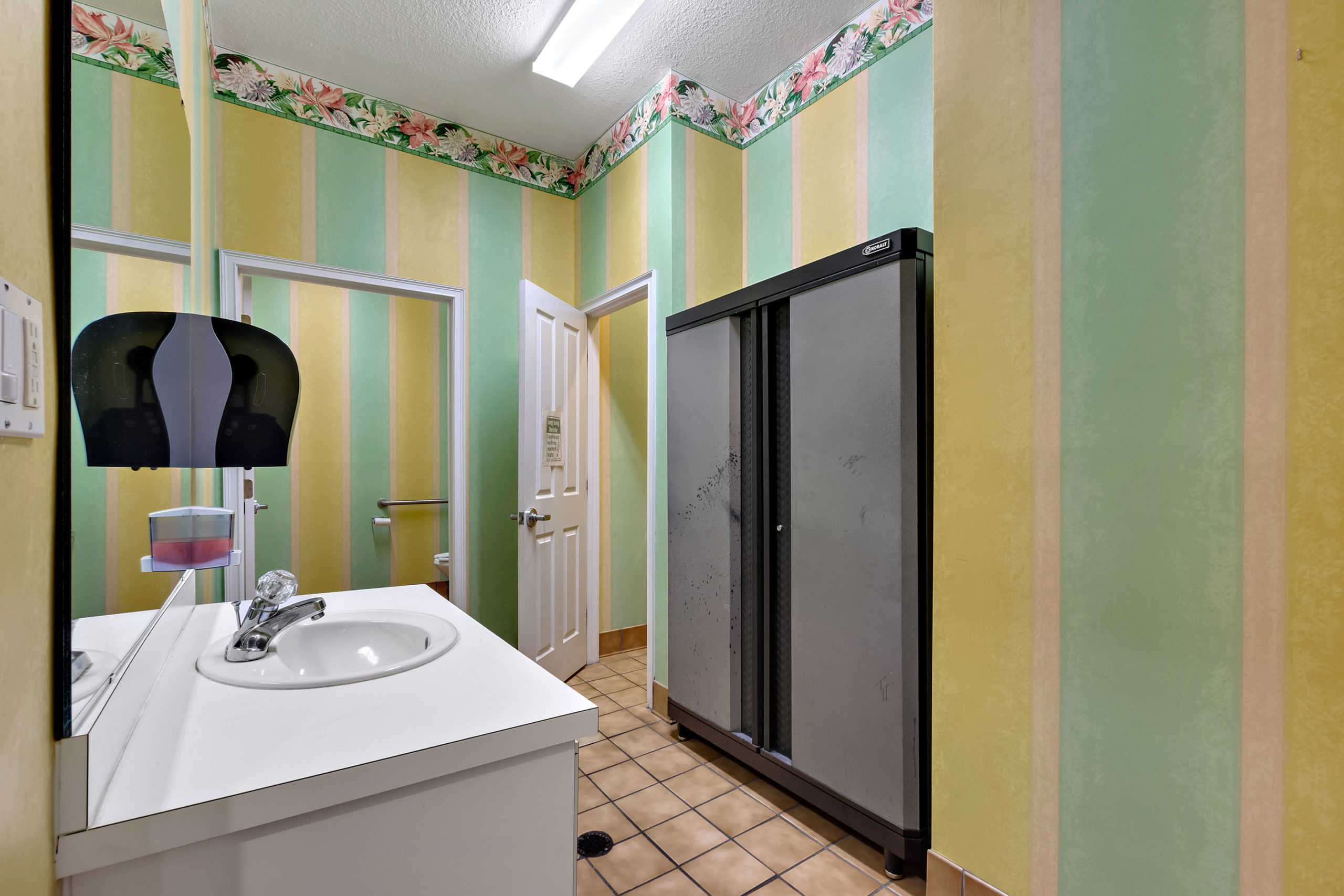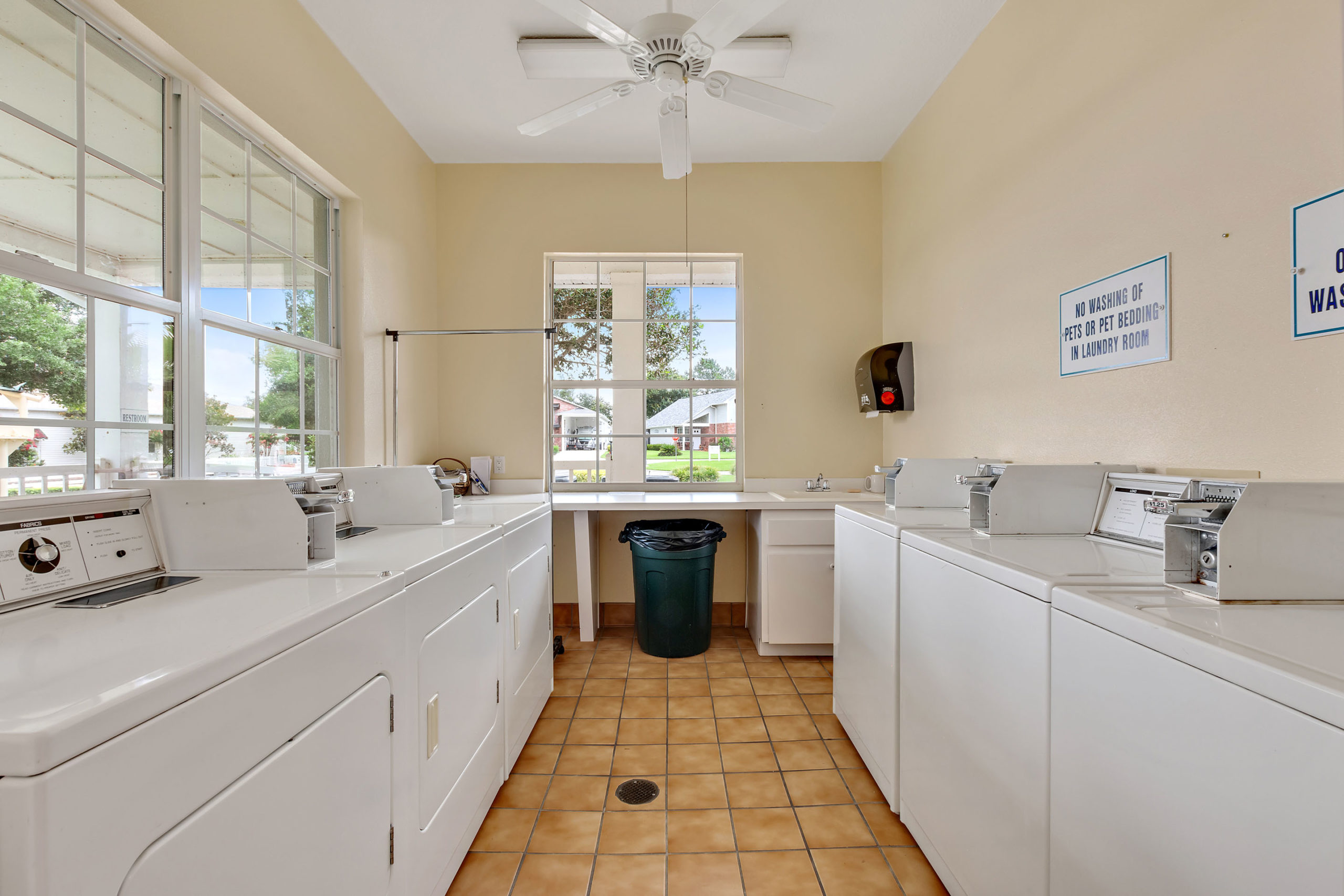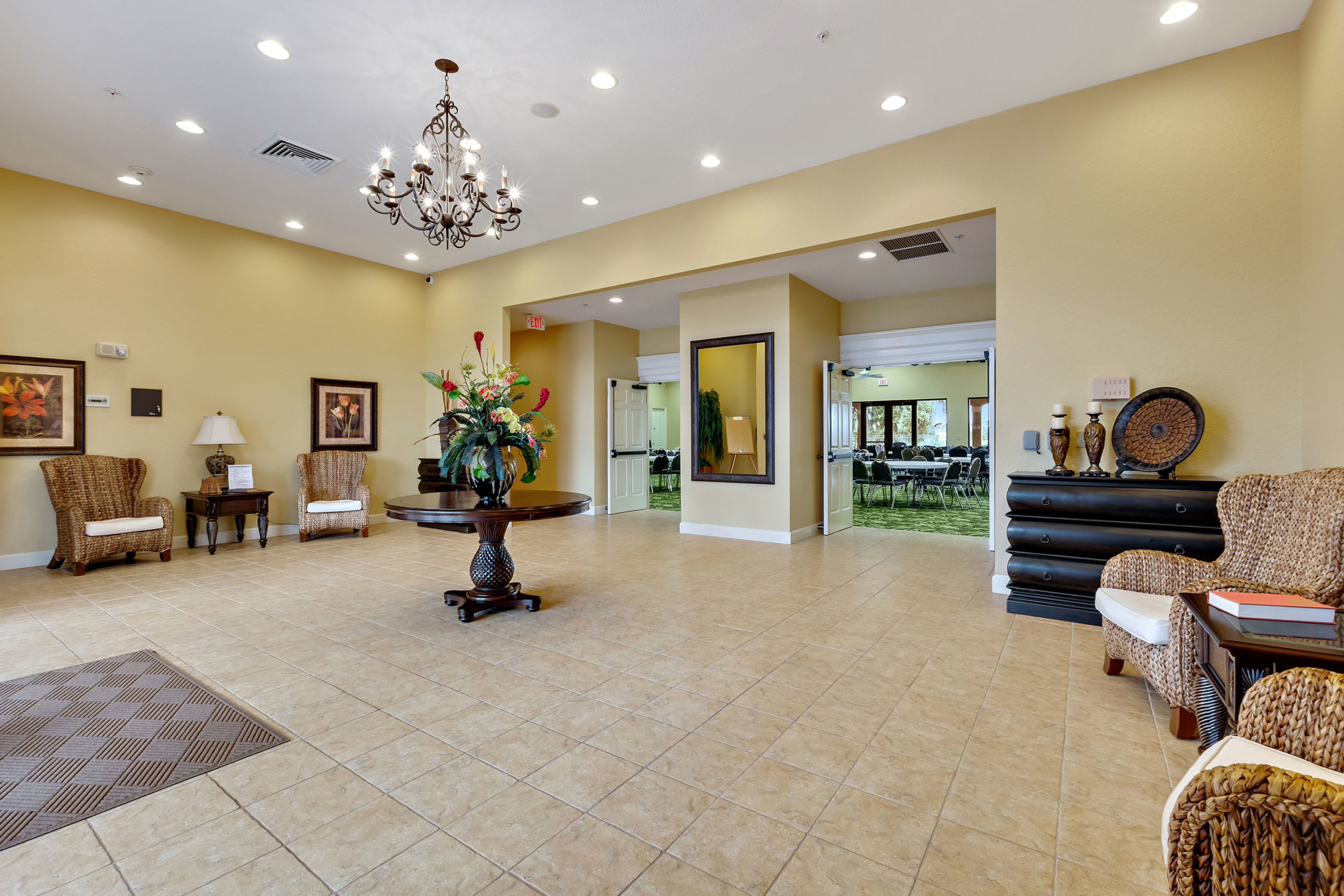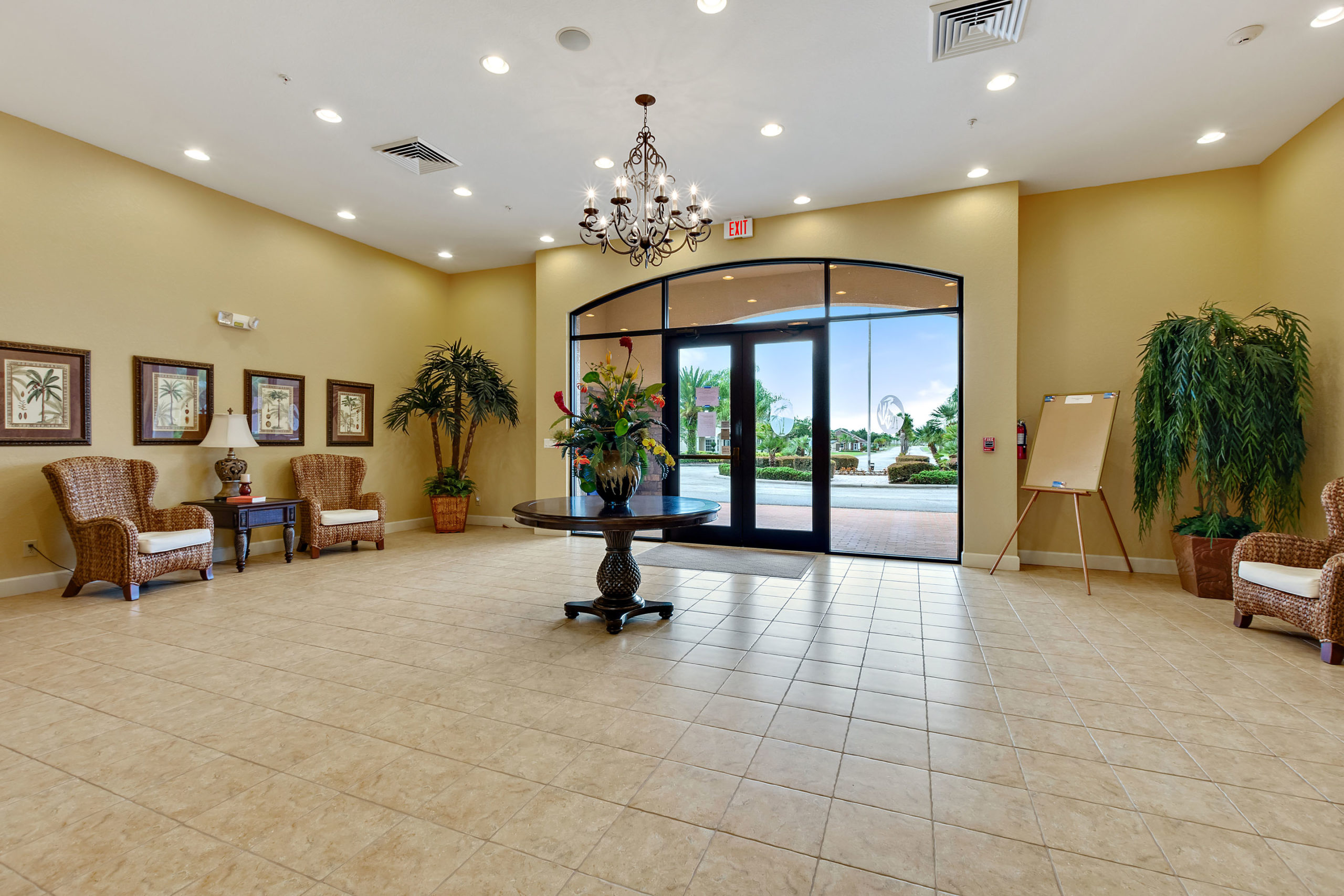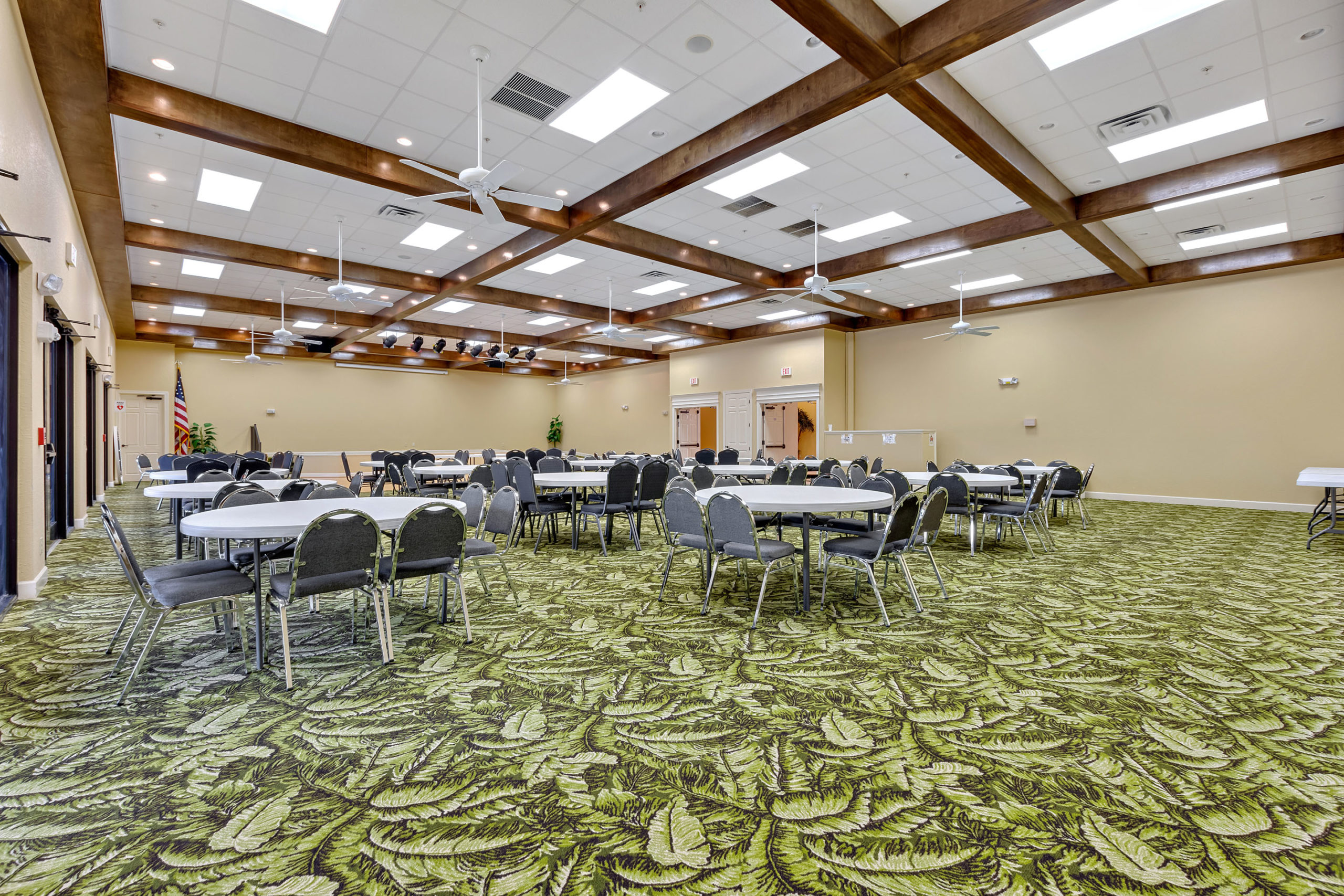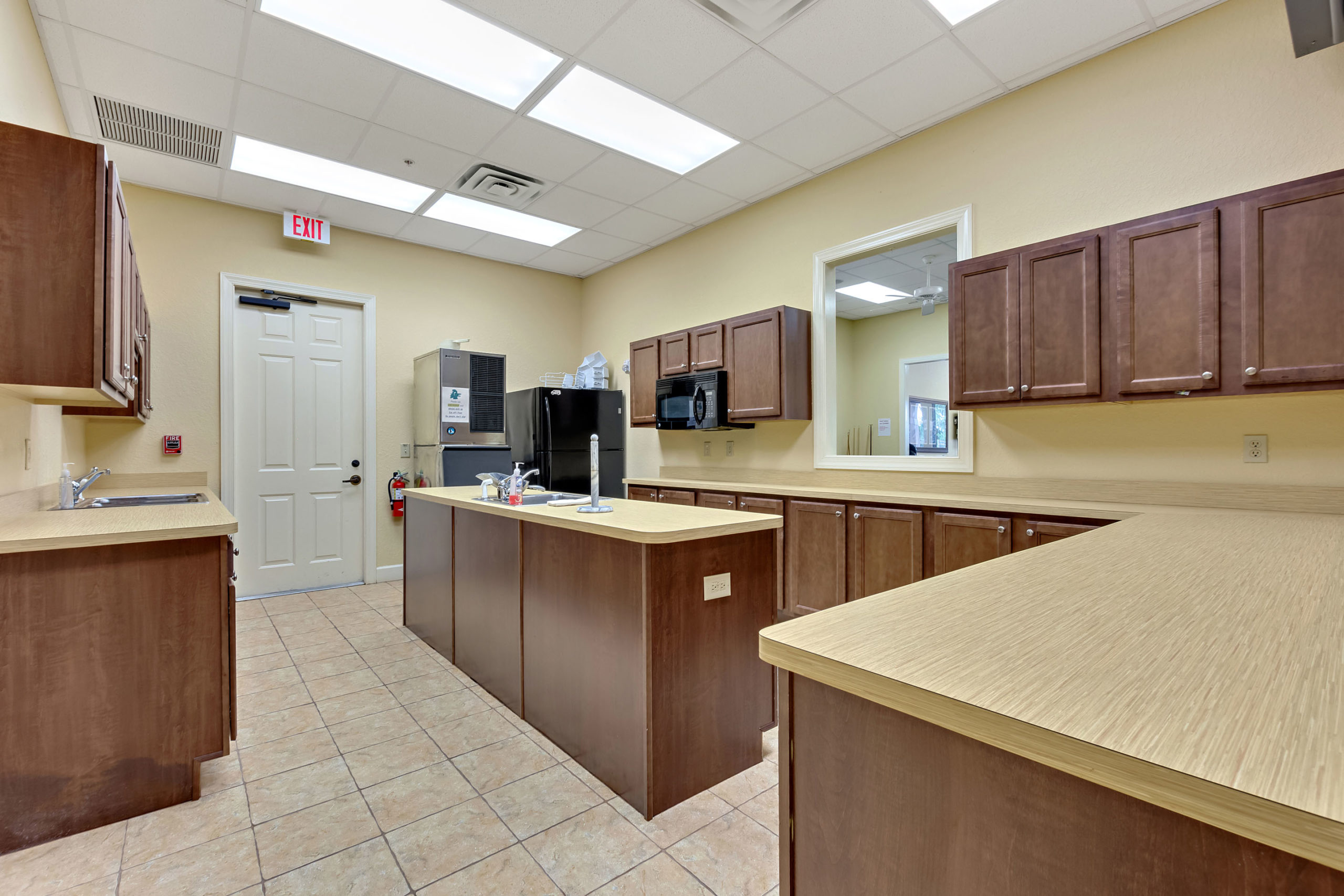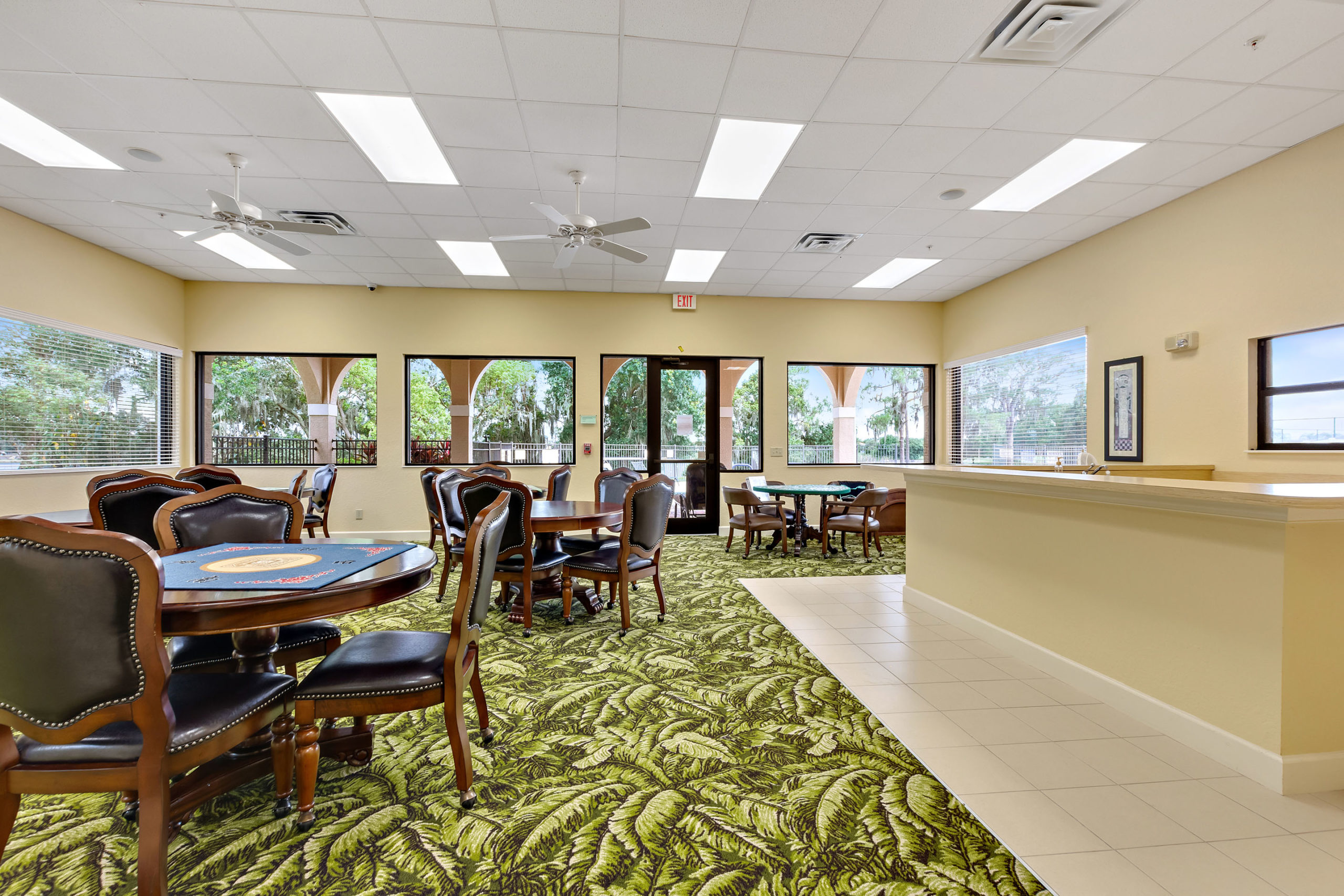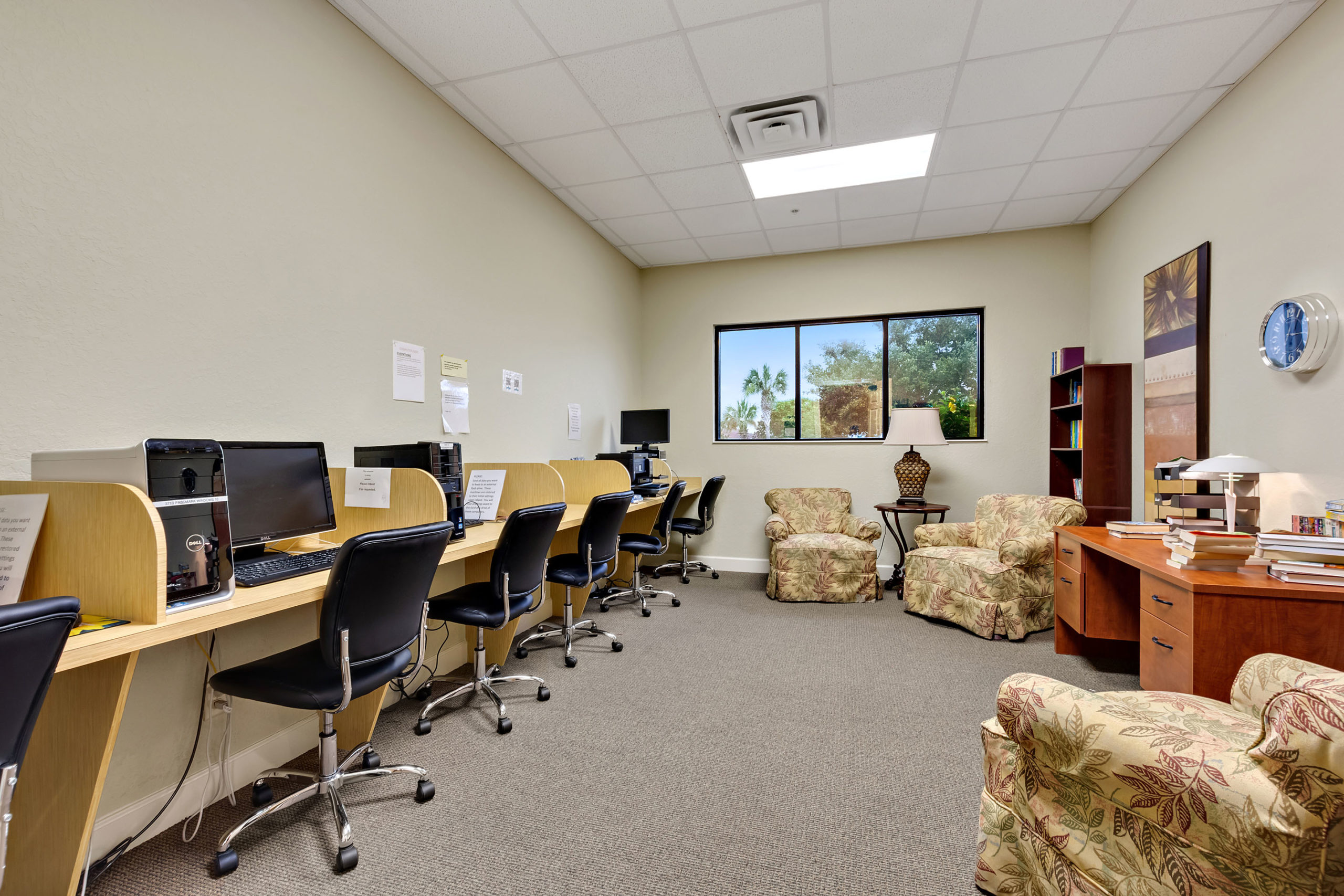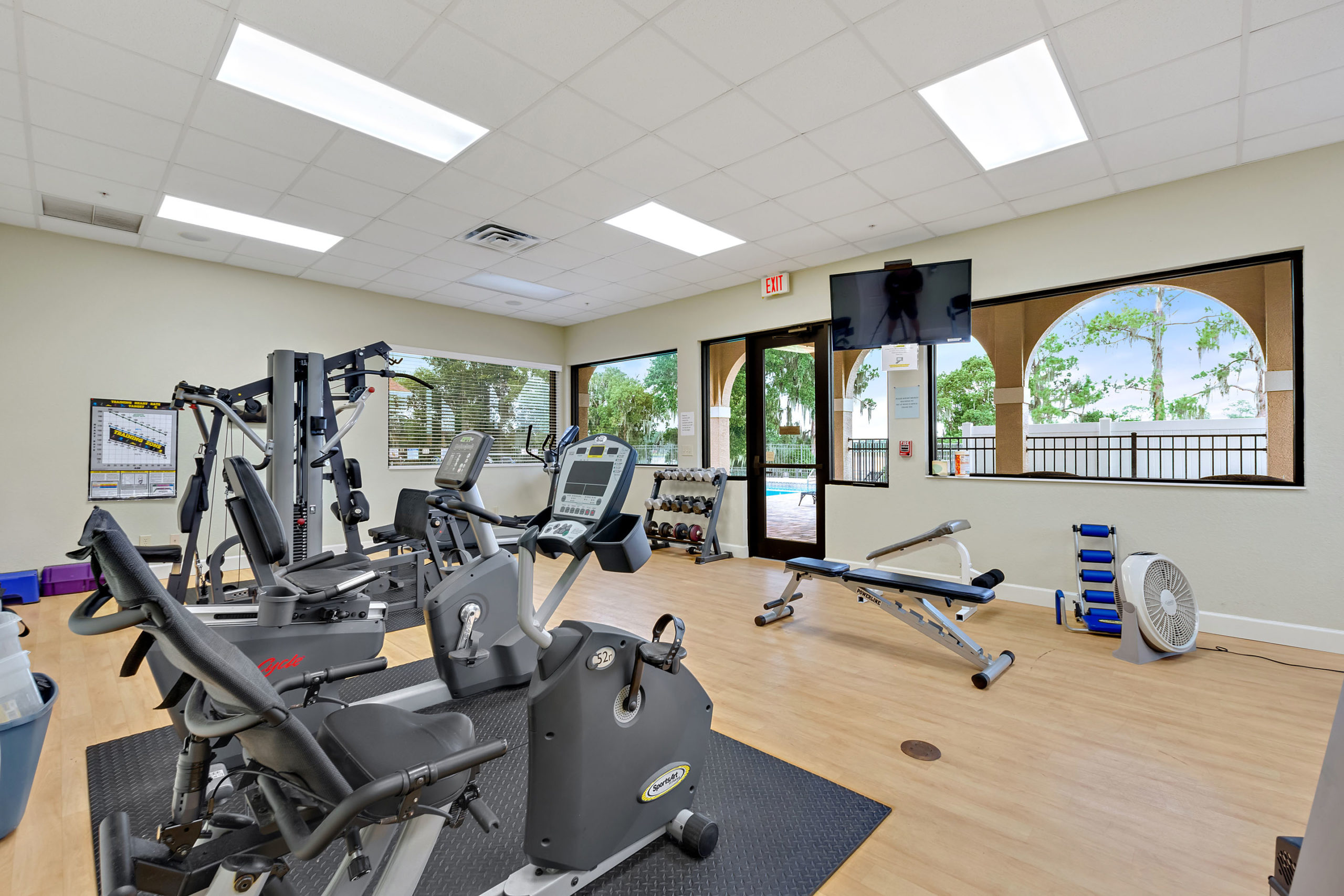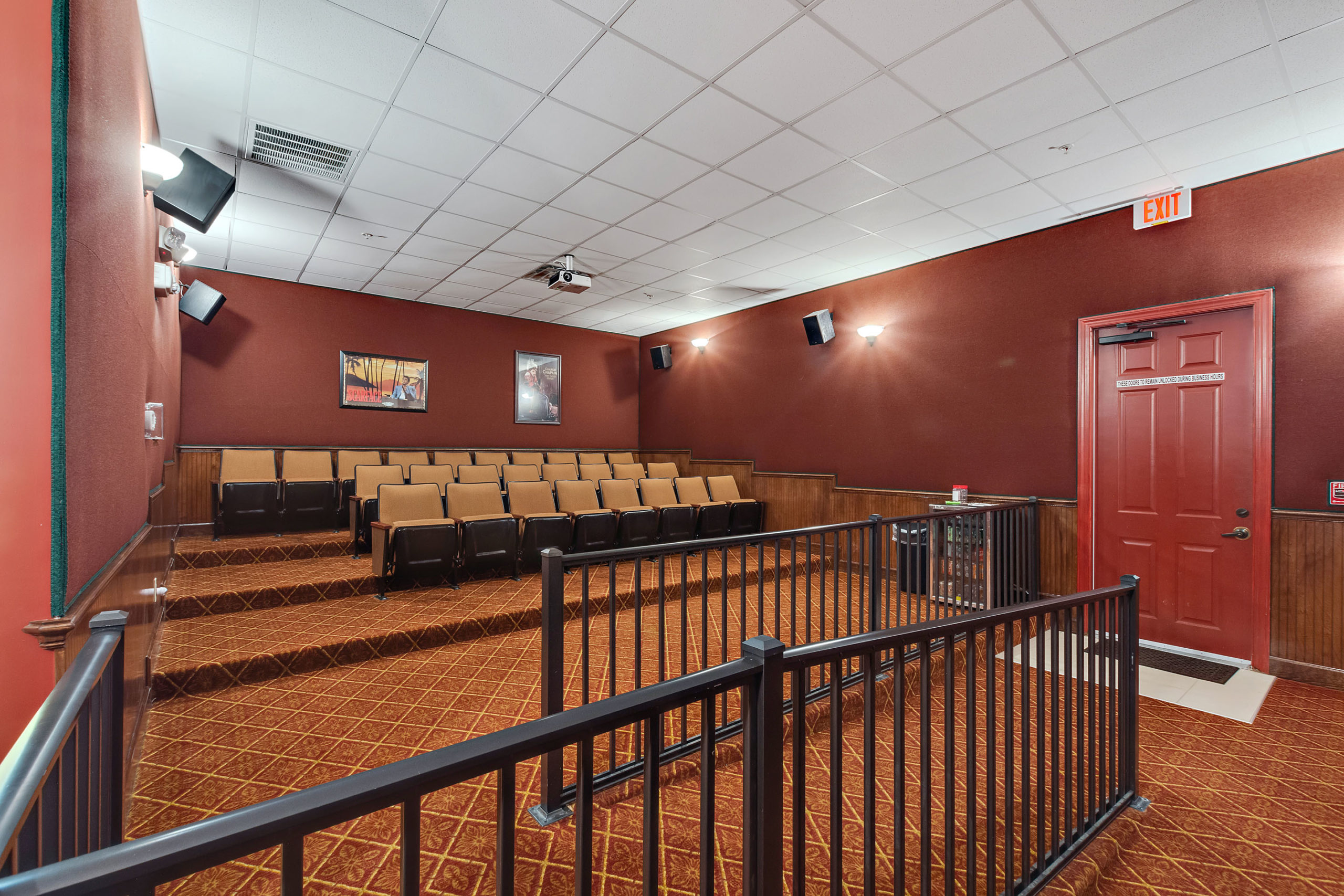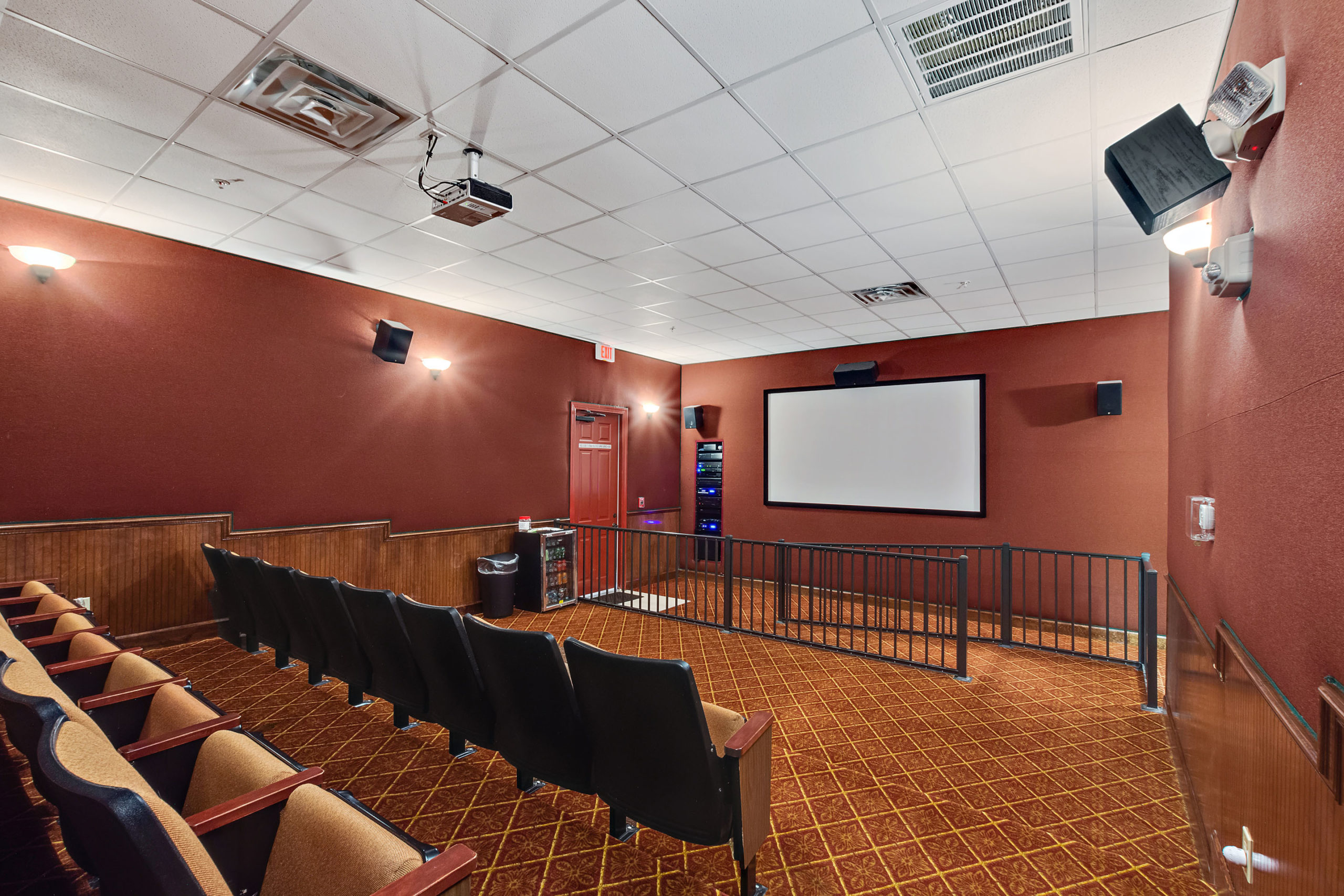 MOSN Opening Community Slide1
mosn-ss-bpt_2474-bpt_2478
mosn-ss-bpt_2484-bpt_2488
mosn-ss-bpt_2489-bpt_2493
mosn-ss-bpt_2494-bpt_2498
mosn-ss-bpt_2499-bpt_2503
mosn-ss-bpt_2504-bpt_2508
mosn-ss-bpt_2509-bpt_2513
mosn-ss-bpt_2514-bpt_2518
mosn-ss-bpt_2534-bpt_2538
mosn-ss-bpt_2539-bpt_2543
mosn-ss-bpt_2549-bpt_2553
mosn-ss-bpt_2554-bpt_2558
mosn-ss-bpt_2559-bpt_2563
mosn-ss-bpt_2569-bpt_2573
mosn-ss-bpt_2579-bpt_2583
mosn-ss-bpt_2589-bpt_2593
mosn-ss-bpt_2609-bpt_2613
mosn-ss-bpt_2614-bpt_2618
mosn-ss-bpt_2624-bpt_2628
mosn-ss-bpt_2629-bpt_2633
Take a Tour Of Our Wonderful & Magical Community
OPEN 7 DAYS PER WEEK/52 WEEKS PER YEAR
Mt. Olive Shores North (MOSN) is central Florida's premier gated RV community designed especially for those who enjoy the freedom and camaraderie of the recreational vehicle lifestyle. It's not a campground, nor a time share or motorcoach resort. Mt. Olive Shores North is a residential community deeded lot development, with a unique land use plan and recorded restrictions which invite recreational vehicles and/or custom site built homes on the same lot.
The community is made up of six phases and two sections. Phases 1, 2, 3 make up Section 1, and Phases 4, 5, 6 make up Section 2. Each have separate HOA fees and rules. Together the sections creates a total of 690 plus lots making up this fantastic RV Residential Community.
All lots are spacious with plenty of room between you and your neighbor. The custom site-built homes/casitas come in a wide range of home styles, colors, sizes and prices. RV designed super pads are laid out in various configurations and paver pad colors with many landscaping options. From the most comfortable custom built home to a RV designer/super pad, each receives the same careful attention to detail.
OPTIONS:
Custom built homes, all sizes
Casitas up to 1100 sq ft
Class A Motorhome Super Pads
Buildable Lots
AMENITIES:
Active over 55 community (80% of residents must be over 55 years of age, 20% can be younger. At least one member of the household must be over 55.)
24/7 365 guarded gate
Two heated pools
Two club houses
Dog park separated by small and large pet areas
Private boat ramp/dock
Community owned pontoon boat available for FREE use to owners
Guest pads with full hookups available for rent to family and friends
Gated storage lot for trailers and big toys
Contact us to get started.
We'd love to hear from you and build out your next dream project. Drop us a line and we'll get back to you as soon as we can!
Mt. Olive Shores North
Polk City, FL 33868
Email: douglass@douglassdillard.com
Cell: 301-346-6601
Office: 813-499-9977