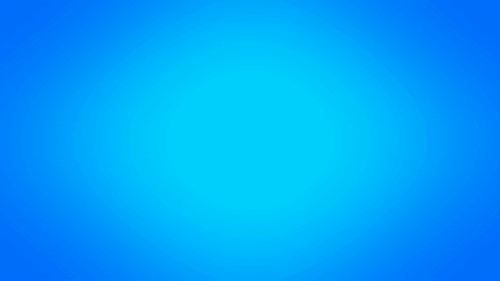 Meet our amazing team.
OUR GOAL IS TO PROVIDE OUR CUSTOMERS WITH THE HIGHEST LEVEL OF KNOWLEDGE TO ENSURE A PLEASURABLE REAL ESTATE SALE OR PURCHASE EXPERIENCE.


Douglass Dillard
My goal is to enable you to enjoy finding exactly the right property for your new home.

Being a resident at Mt. Olive Shores North I have the expert knowledge to help my neighbors sell their properties and do so in a comfortable, hassle-free manner so they may enjoy moving to their next property.

Read More




Gail Laxdal
I am a Lakeland Native, born and raised in Lakeland, Florida. I graduated from Kathleen High School where I met my husband, Niel. We have been married 40 years, and have two beautiful children and six grandchildren.